Don't Just Pay for Impressions – Make Them!
PlayBooked is a micromarketing technology platform that drives conversion for brands by pooling the power of collegiate athlete influencers.
Book a Meeting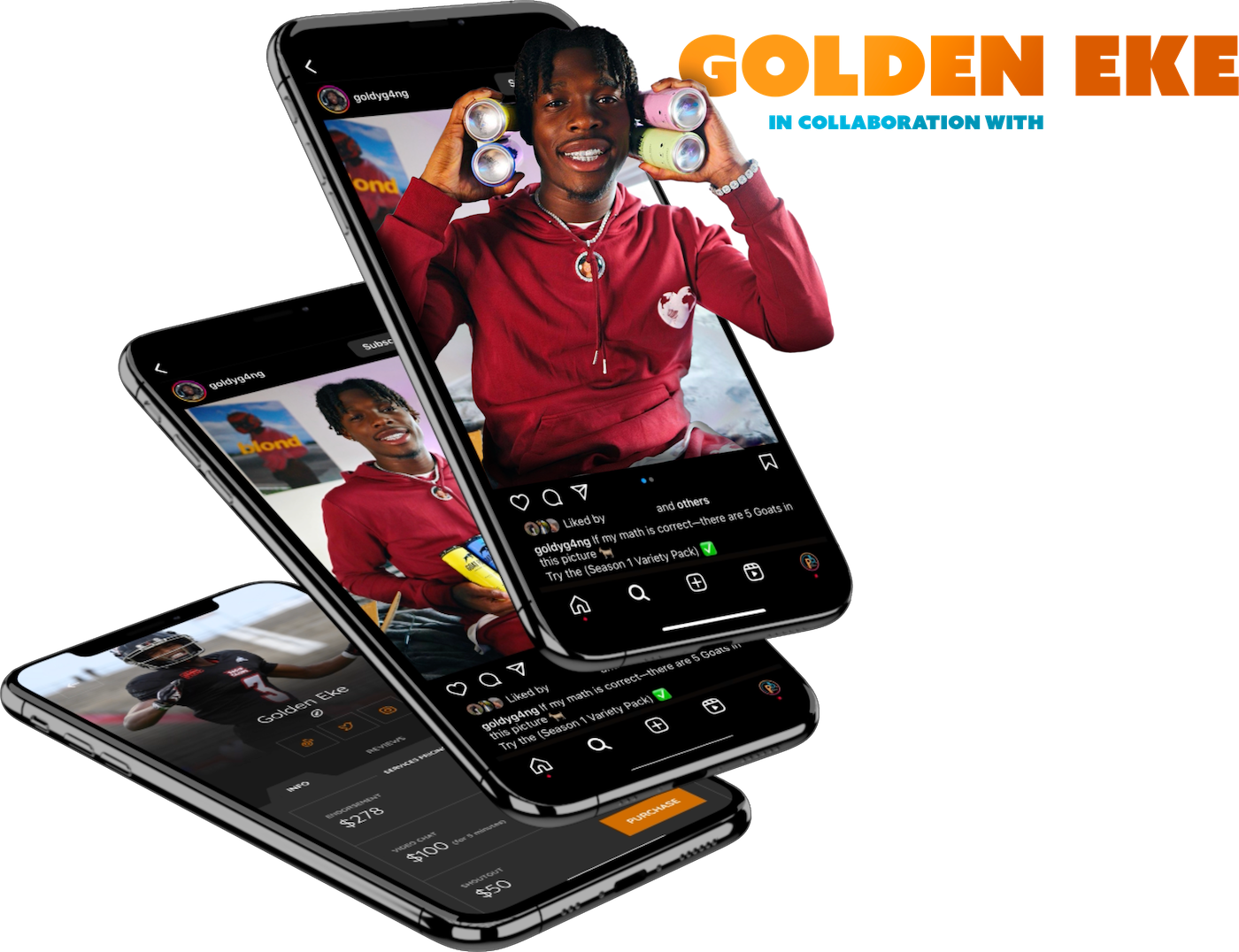 We transform the way businesses and brands reach consumers.
Every campaign is approached with a competitive spirit fueled by an insatiable desire for your brand to win.
Whether it's creating awareness or converting to sales, our proven results create a measurable and sustainable lift.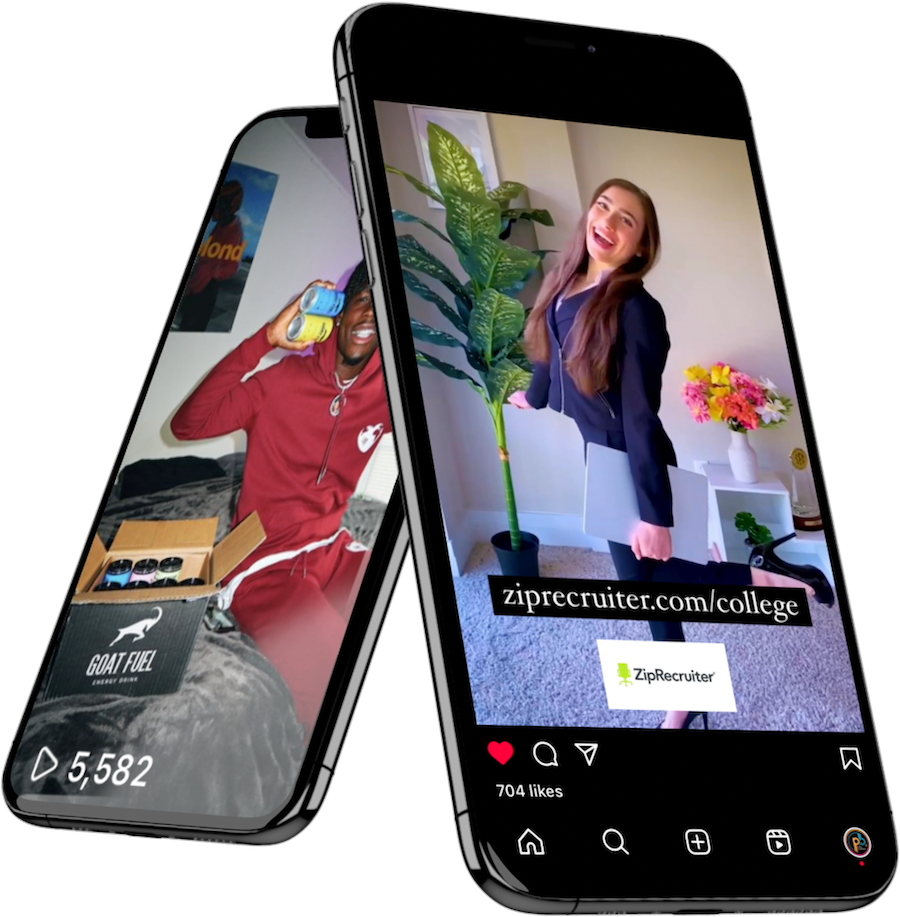 Game On
Recent name, image, and likeness freedoms in college sports has helped turn Gen Z athletes into successful entrepreneurial influencers via their personal social media platforms and in-person appearances.
Put Me In Coach
The PlayBooked platform leverages the influence of collegiate athletes, by specializing in the creation of inspirational, personal, and strategic brand social content that curates consumer curiosity and ultimately conversion.
Victory
Via our highly-customized campaigns, PlayBooked affords brands invaluable access to the rapidly increasing buying power, unique buying habits, and matchless brand loyalty of Gen Z and the up-and-coming Gen Alpha.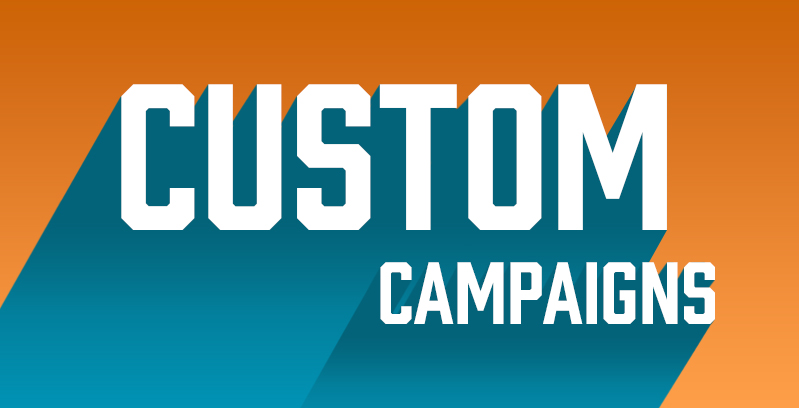 Custom Campaigns
PlayBooked for Business helps you reach your goals by creating and delivering a custom branded content strategy, at no extra cost.
Our scalable team approach offers unprecedented access to collegiate athletes to grow your business, and engage more deeply with your customers, free of charge.
Book a Meeting to Discuss Your Campaign
DIY Campaign
Prefer to browse and book for yourself? Try it today.
You have a vision for your campaign and know exactly who you want to deliver your message. Browse talent and book them straight from their profile today by selecting the "Endorsements" option.
Browse Athletes Now
From ideation to execution
PlayBooked's ultimate athlete influencer marketing campaigns stand out in a sea of fierce competition. BOOK A DEMO to set your brand apart.