Our Mission
To make a positive impact in the lives of collegiate athletes by investing in them.
Our Services
PlayBooked is a web platform/mobile app designed to help collegiate athletes monetize their years in college sports. We provide athletes with the playbook to make passive income by leveraging their name, image likeness (NIL) rights with ease and confidence.
Our marketplace uniquely connects collegiate athletes, of all levels, with a wide range of income opportunities from two sources:
– National brands and local businesses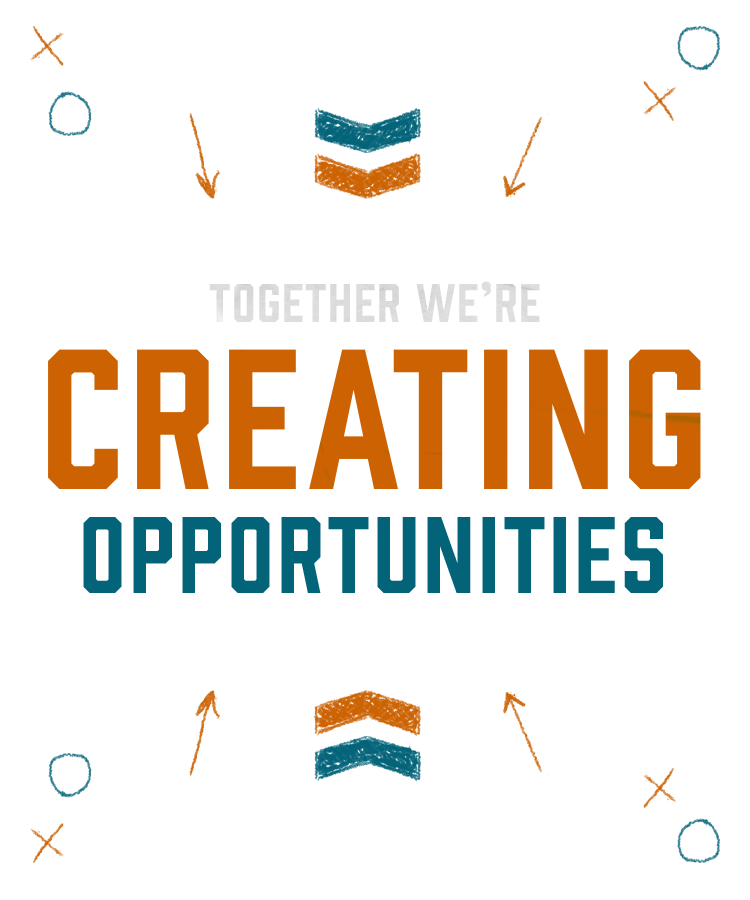 PlayBooked is the only NIL marketplace that offers fans and brands the opportunity to book athletes for video shout outs and LIVE video chats.
How it works:
Athletes can download the app, create and customize a profile, choose the services he/she wants to offer, set their own pricing, and accept or decline offers – all from their phone. It's a flexible part-time job without adding to the rigors of being a busy student athlete.
Fans can search the web platform/mobile app for their favorite athletes and book personalized shout outs for special occasion greetings for friends or a LIVE video chat to ask recruiting questions or get training advice one-on-one in real-time.
Brands/Businesses can search the web platform/mobile app for athlete(s) and book an endorsement or contact PlayBooked for Business for expert help in creating a custom campaign with 5-500 athletes.
Our Story
PlayBooked was born during the COVID-19 pandemic of 2020 out of a perfect storm. During the lockdown, high school senior Chloe V. Mitchell, a future collegiate athlete, became an overnight influencer when her TikTok She Shed series went viral with 100+ million views. Her popularity skyrocketed, agencies came knocking, and Chloe got to work.
The big question was, "Would she have to cease her lucrative influencer career to be eligible to play college volleyball?"
Simultaneously, Chloe's father Keith A. Mitchell, a former college athlete and tech entrepreneur, was exploring the impact of the impending name, image, and likeness (NIL) bill that would soon permit student-athletes to be paid for the use of their NIL. 
Remembering his own experience of graduating from the University of Michigan with zero intern/work experience, no money, and no NFL prospects, Mitchell realized that leaving college with a Big Ten Championship ring and a B.A. was simply not enough to prepare him professionally or financially for the real world. 
In the Spring of 2020, Keith and Chloe began building an impressive team with expertise in athlete marketing, business, and the sports industry. 
Six months later, PlayBooked made sports history and national headlines when Chloe became the first collegiate athlete to legally monetize her NIL. 
Based out of Grand Rapids, Michigan, PlayBooked continues to ardently build its team, technology, and tools to serve the collegiate athlete.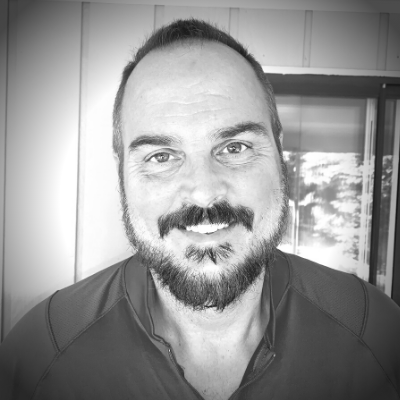 Keith A. Mitchell
CEO and Co-Founder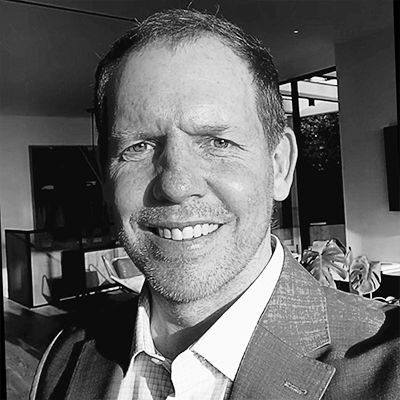 Ken Konecki
Co-Founder, President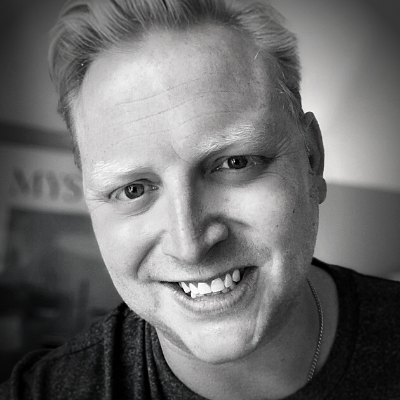 Patrick Werksma
Co-Founder, Chief Revenue Officer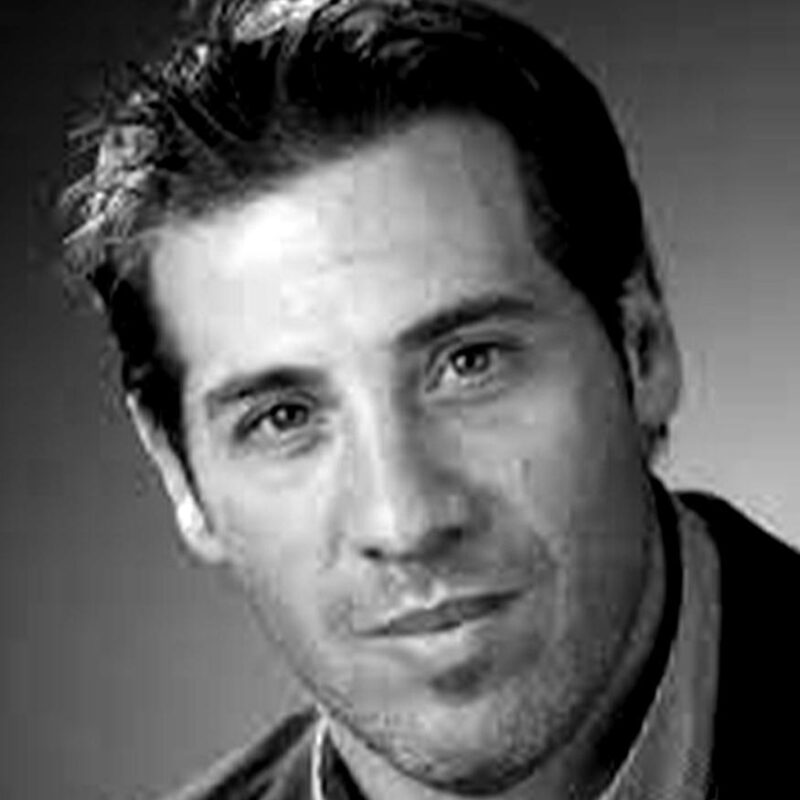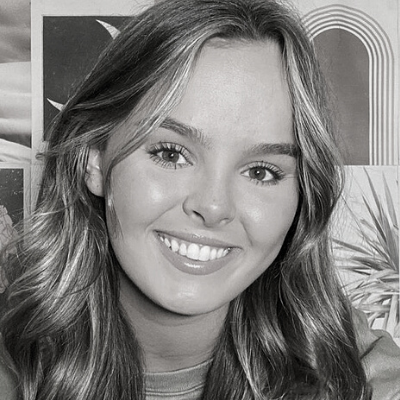 Chloe V. Mitchell
Co-Founder, Spokesperson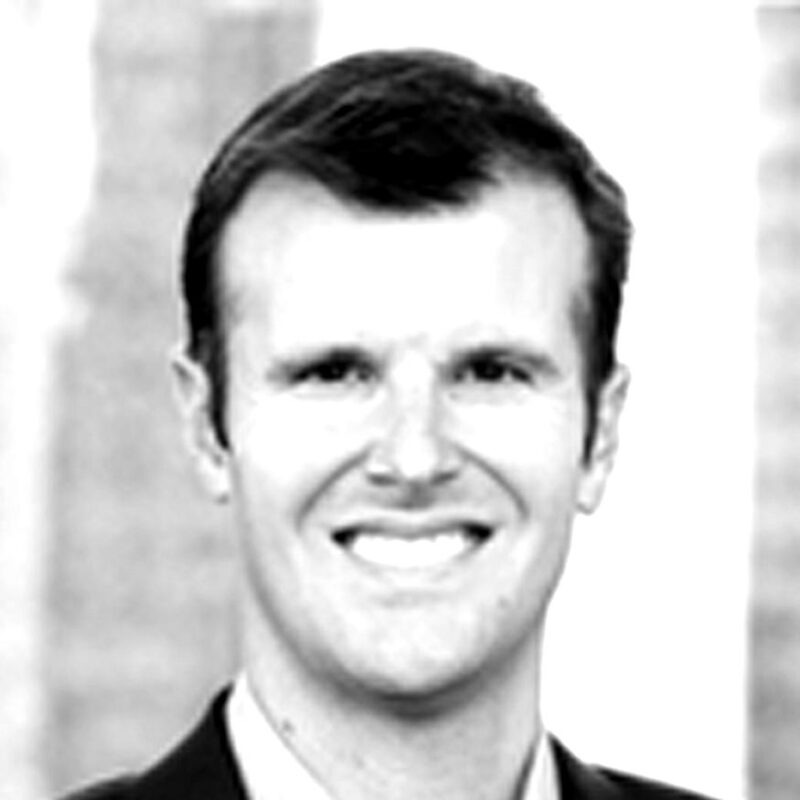 Bob Reese
Venture Capitalist
Allan Houston
Advisor, New York Knicks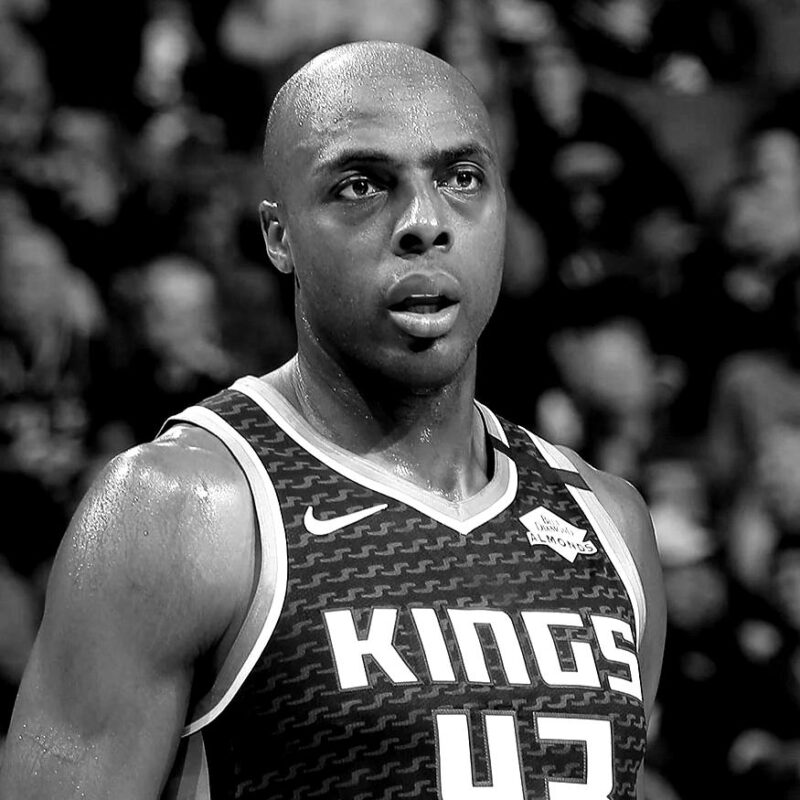 Anthony Tolliver
NBA Power Forward / Venture Capitalist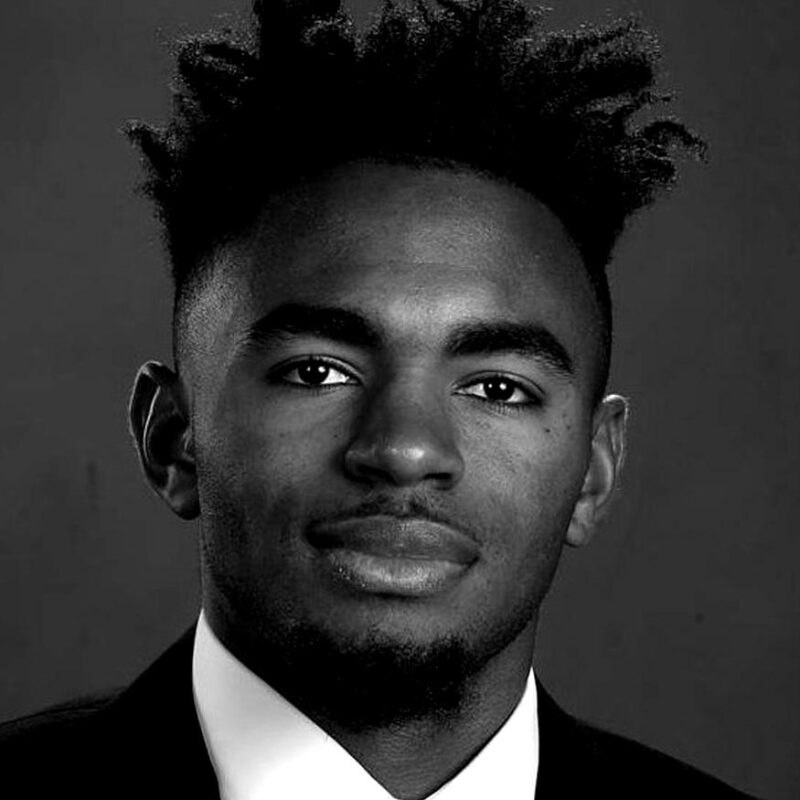 Avery Johnson Jr.
Athlete Relations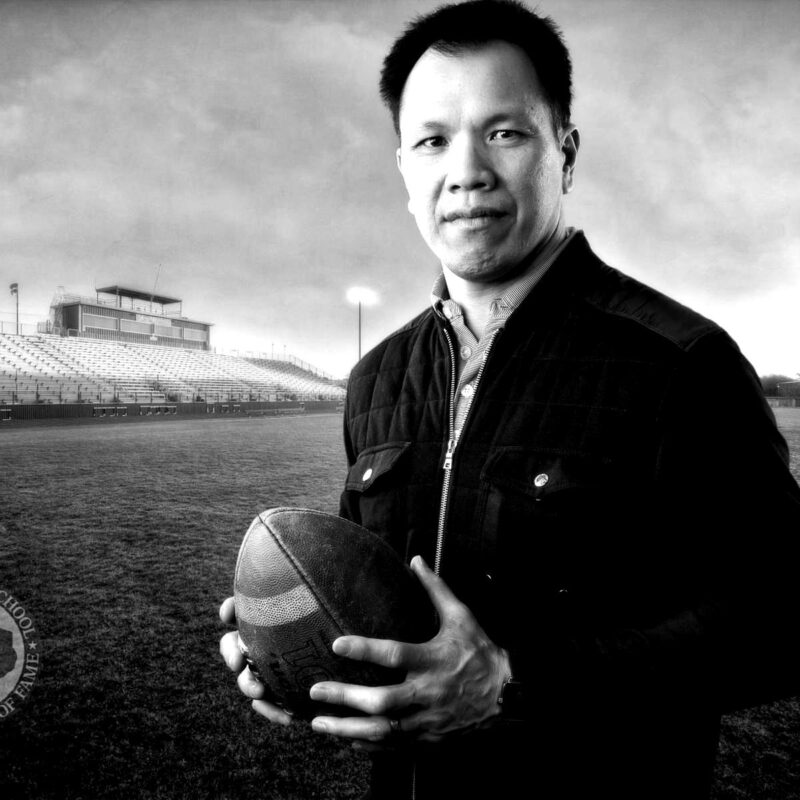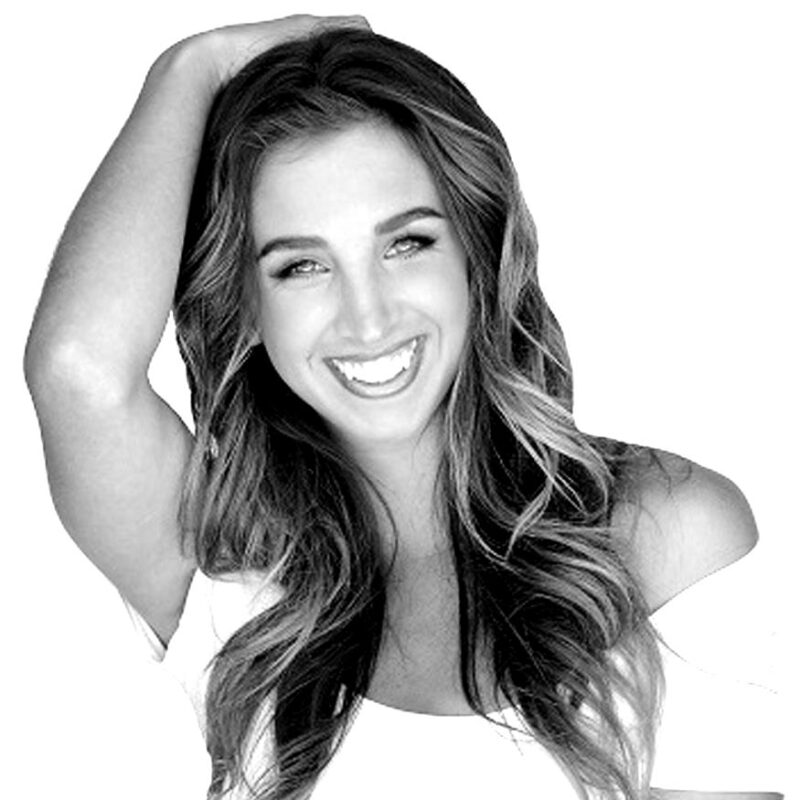 Katie Austin
Fitness Influencer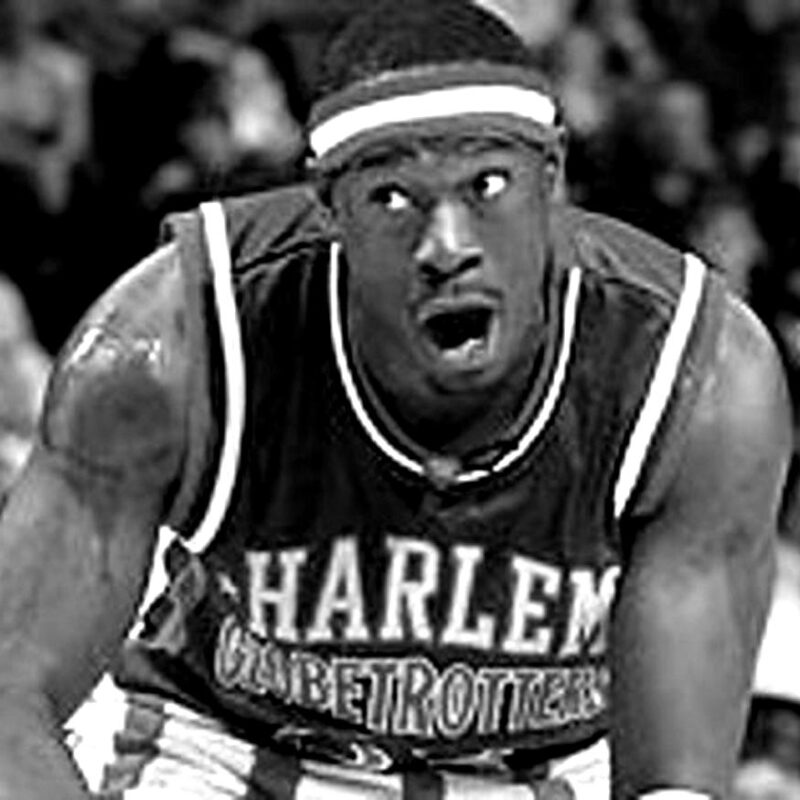 Harold "Lefty" Williams
Harlem Globe Trotter / Entertainment Mogul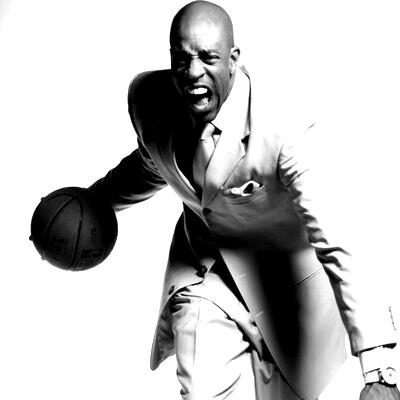 Jerome Williams
NBA Retiree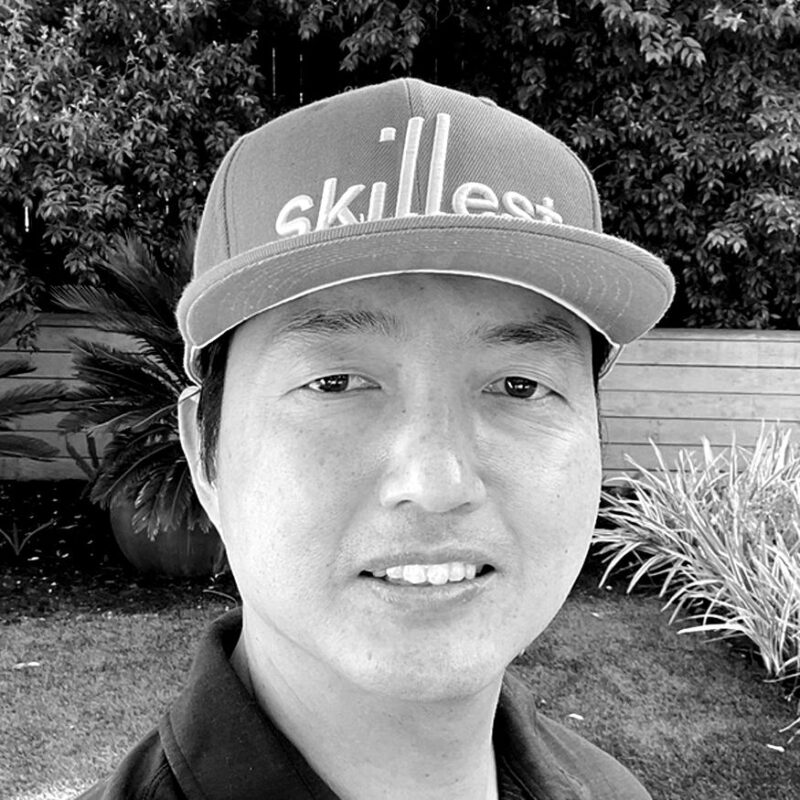 Brian Park
Founder of Yahoo Messenger / CEO of Skillest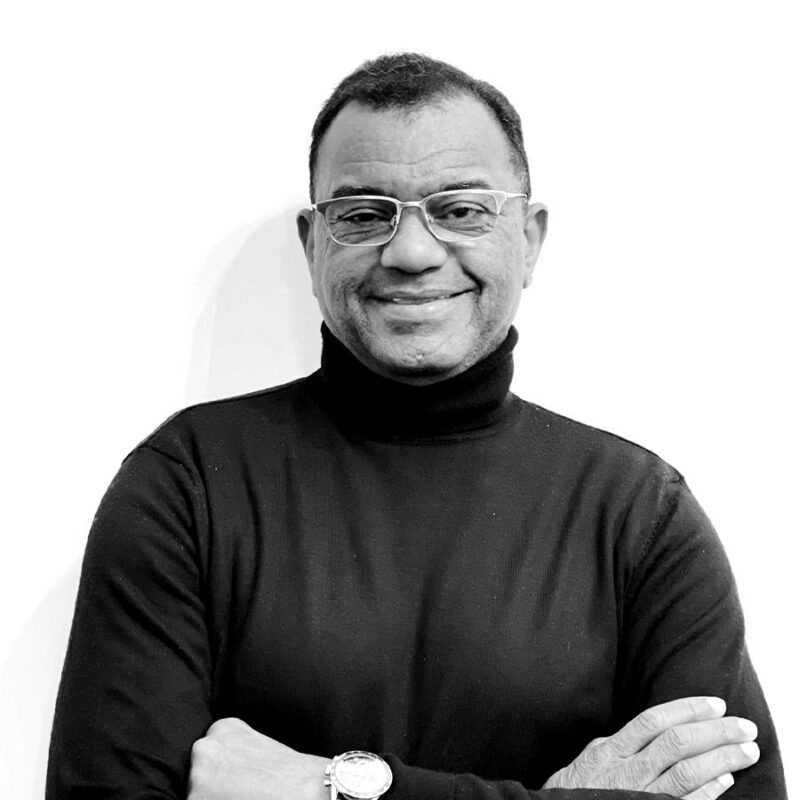 Perry Tuttle
Executive Life Coach / Player Development