PlayBooked Pools the Power of Collegiate Athlete-Influencers for Unmatched Results & Impact for Brands
Learn More
Request a Demo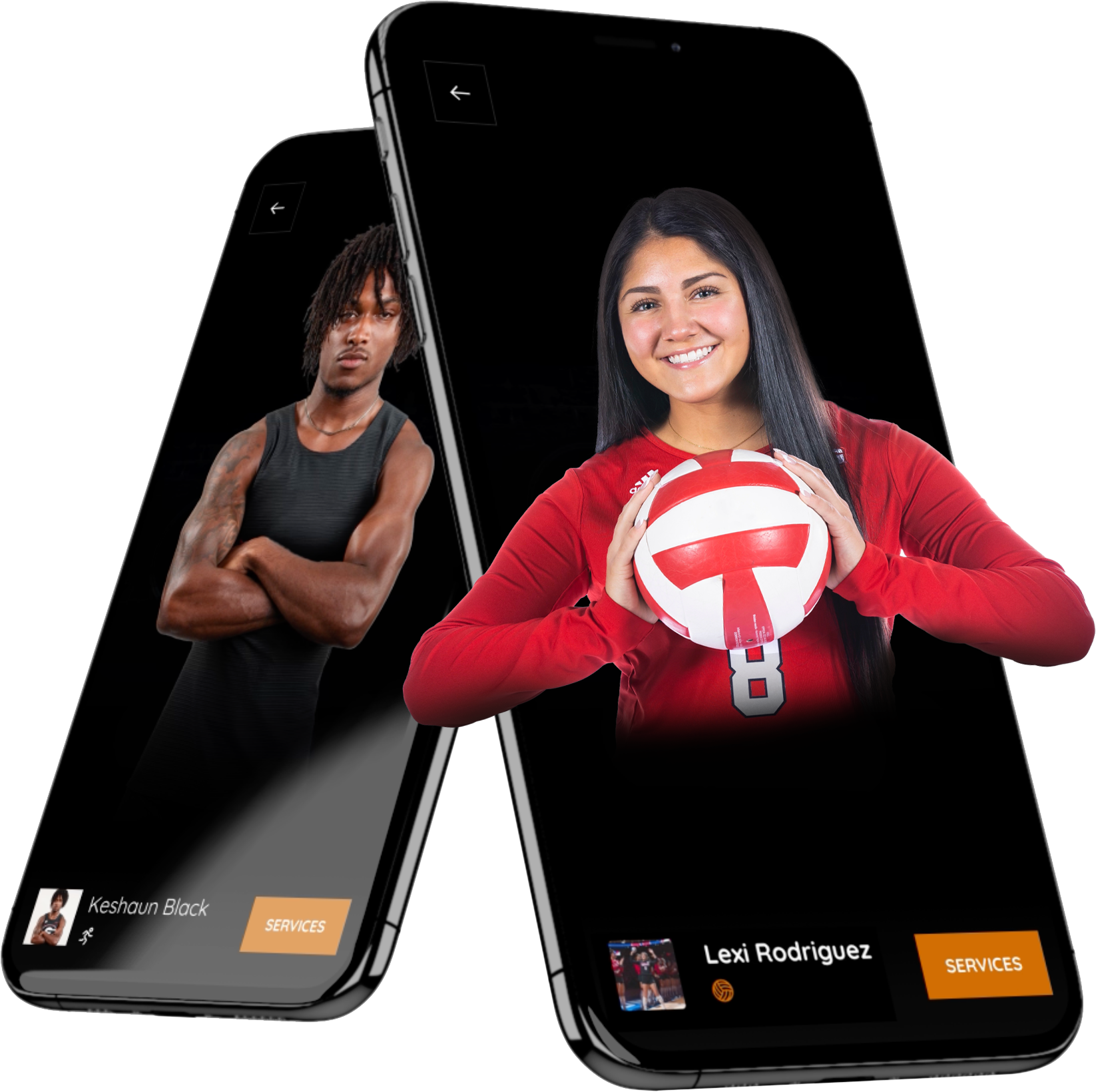 Lower cost, increased revenue, and higher engagement are a few clicks away.
Thousands of Active Athlete-Influencers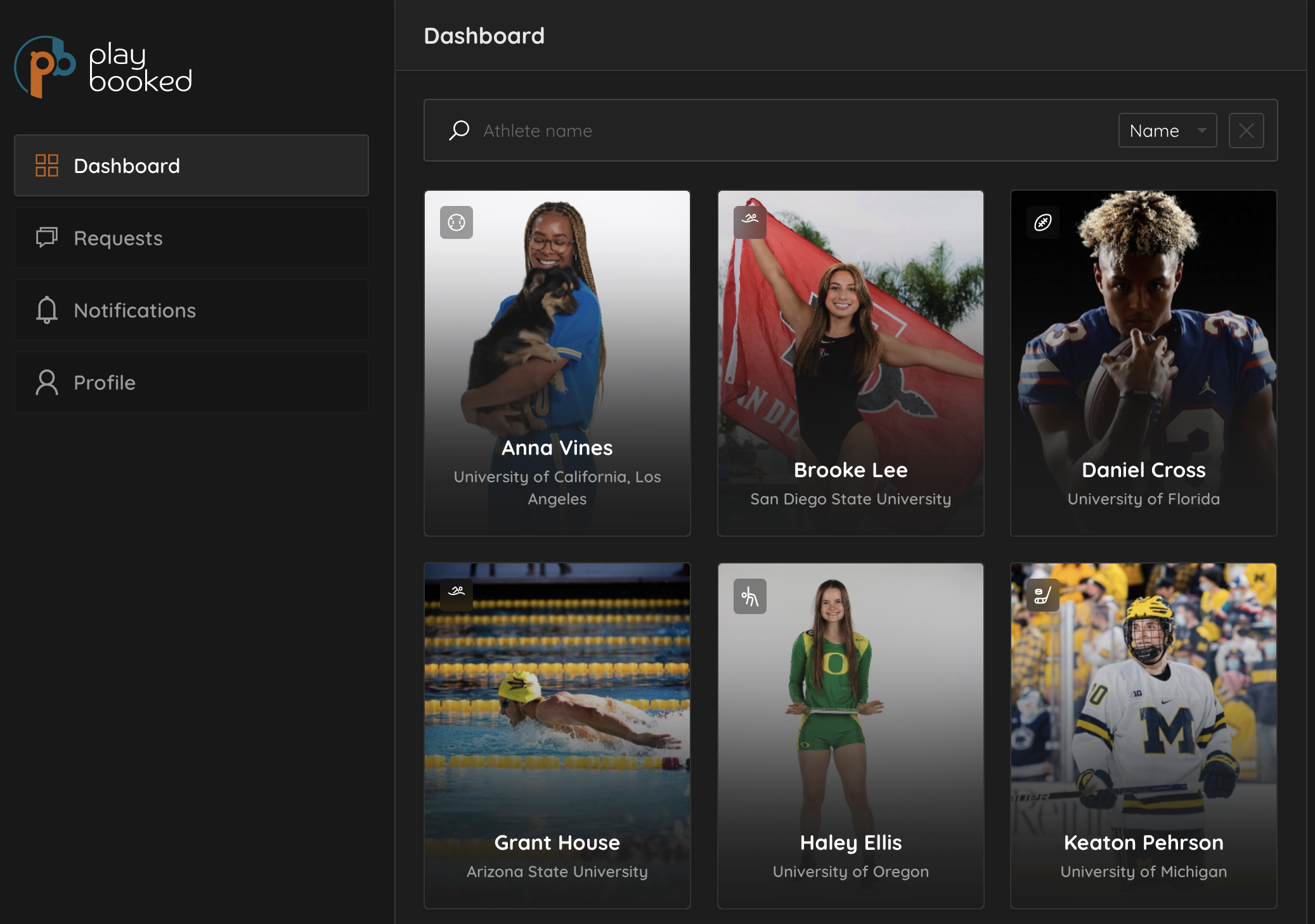 PlayBooked is a micromarketing technology platform
Playbooked drives conversion for brands by pooling the power of collegiate athlete influencers. Use the power of NIL to boost your brand and stand out in the marketplace!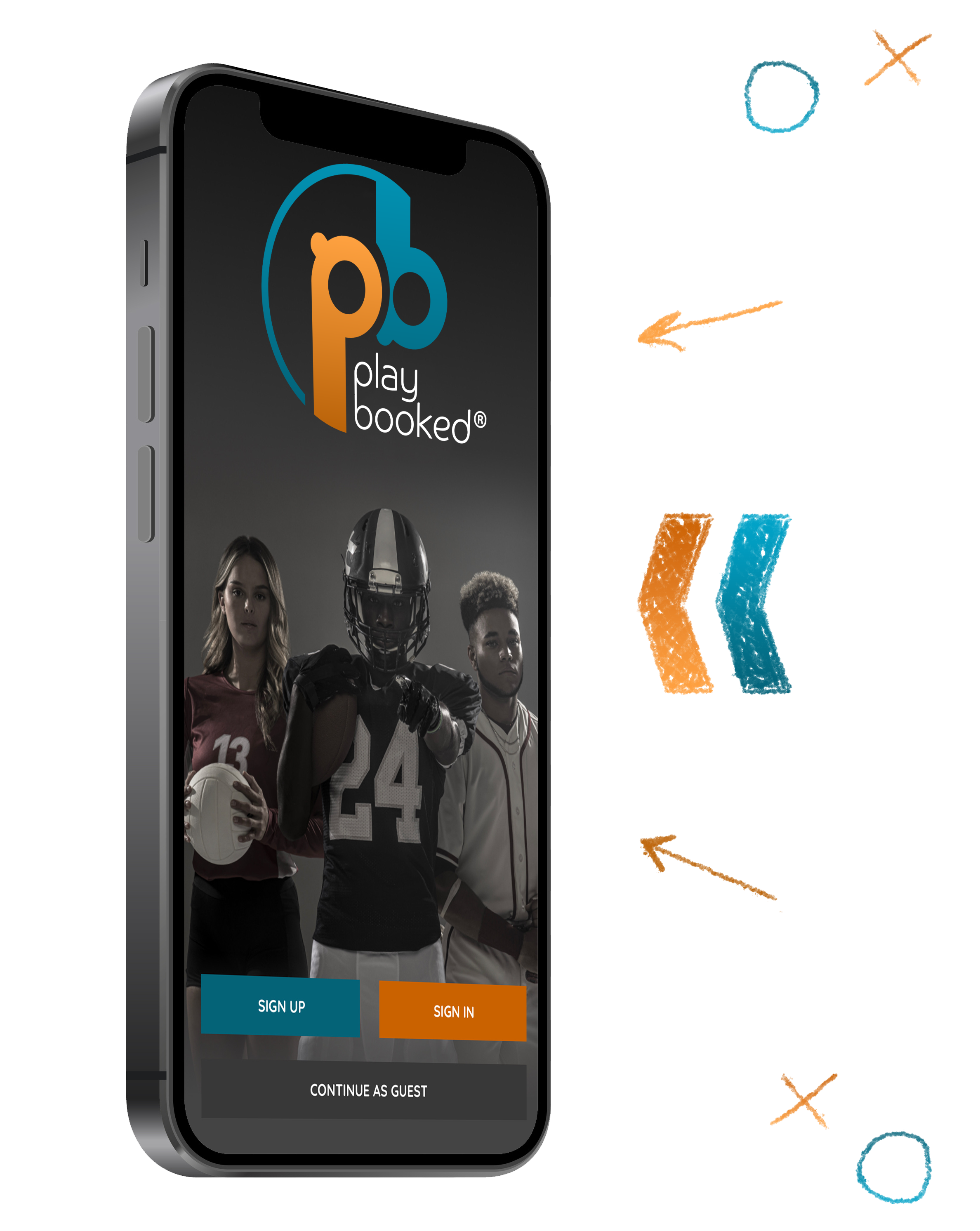 ATHLETES, FANS & BRANDS, are welcome to create a profile -- from the WEB or the APP.