All PlayBooked Athletes that complete a profile are eligible.
Our mission is to make a positive impact in the lives of collegiate athletes by investing in them.
Part of that investment is providing every PlayBooked athlete with a growing list of athlete benefits: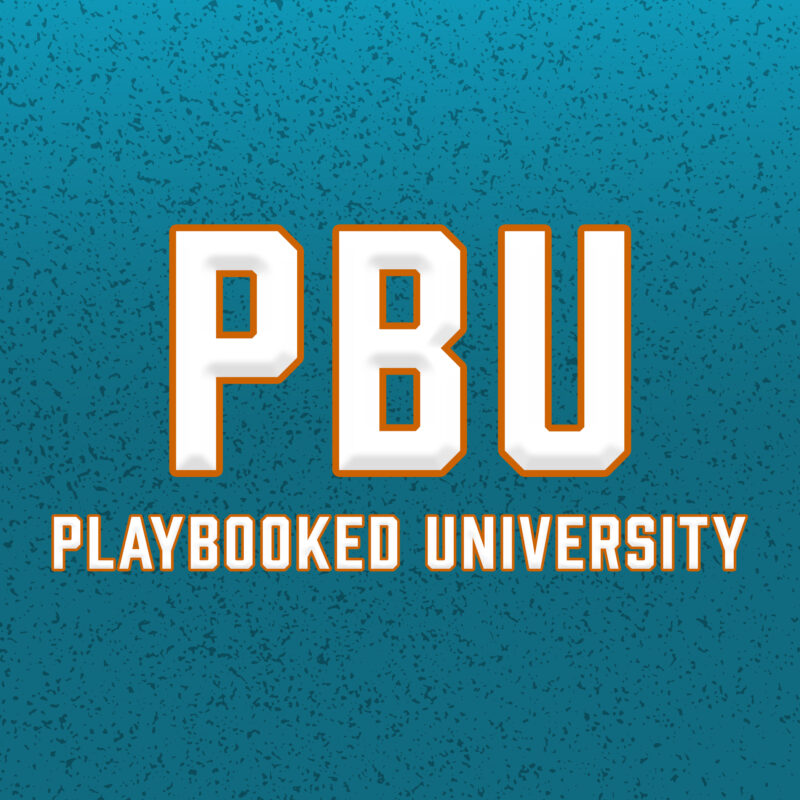 Online Financial Wellness Tools
PB University is an online learning hub with a growing digital library of the educational resources needed to navigate NIL empowerment.
The first training offered on PBU is Financial Wellness & NIL Compliance modules, which provide tailor-made instruction and guidance for college students to obtain money management skills and ensure they meet NIL compliance standards.
Ushering College Athletes into the Entertainment World
PB Media Group (PMG) is the first college athlete curated media network and content provider dedicated to showcasing the college sports lifestyle and entertainment. 
PMG creates compelling content using current collegiate athletes and once their playing days are over, helps these athletes forge a path into the media and entertainment industry 
Distributed on multiple platforms, PMG will provide originally produced sports content from long form content to short form, including podcasts. PMG aims to provide college sports fans unprecedented access into the interesting lives of student athletes.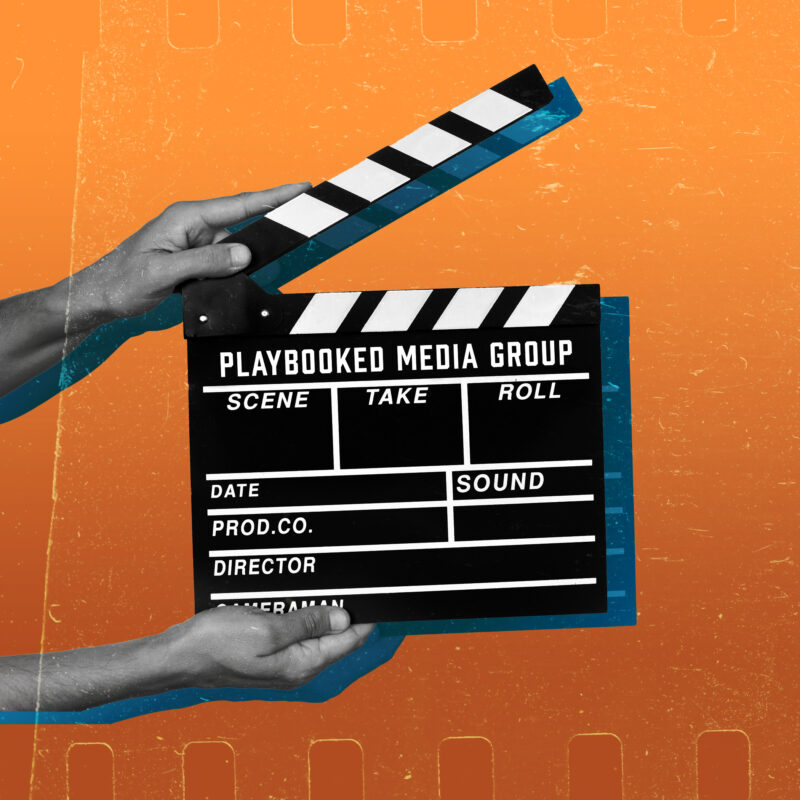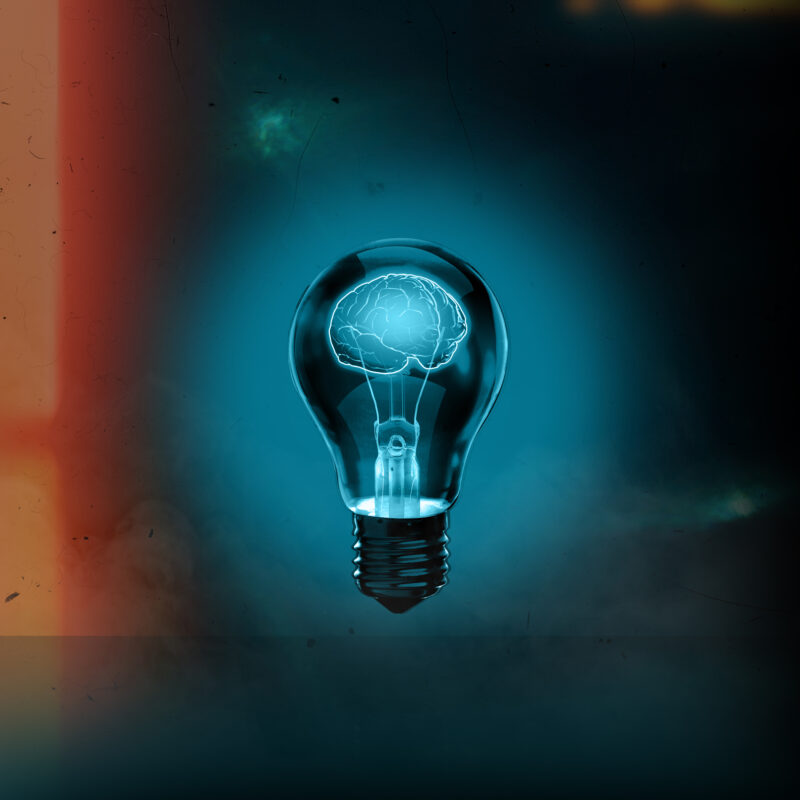 Think "Shark Tank" for College Athletes… but without the bite
PB Ventures (PBV) is a collection of financial investors who are excavating the collegiate sports landscape in search of "athlete-preneurs" with winning business ideas and the competitive DNA to launch it. 
PBV aims to empower these enterprising student athletes in the early stages of their own ventures with the guidance, development, connections, and funding needed to take their business concepts to an enterprise value.
PlayBooked PLAYER DEVELOPMENT
Professional Life coaching for Athletes
PB Player Development is led by Perry Tuttle, a Clemson & So Carolina Hall of Famer, NCAA All-American, NFL 1st-round draft pick turned NBA Life Coach & Chaplain, Tedx Speaker, author and father. Perry brings decades of experience working with the best and well known athletes in the world. His passion is to guide, assist, develop, and inspire young athletes to discover their next chapter in life and ultimately their purpose. Perry meets each individual where they are, with sound advice and development tools they will lean on for a lifetime. 
Interested in booking a session?